Latimer is qualified
In business since 1974, Latimer Reporting has the experience and expertise you need for all of your court reporting needs. Our court reporters are experienced, dedicated professionals who can be trusted to handle your court reporting and related services. We offer the most experienced, technically trained reporters in the industry. Whether for a deposition or hearing, Latimer will provide you with a court reporting professional you can trust.
Latimer boasts:
Registered Professional Reporters
Certificate of Merit Holders
Registered Diplomate Reporters
Certified Realtime Writers
Complete Court Reporting Service
Realtime Court Reporting
Daily/Expedited Copy
ASCII/Word Perfect/PTX
Condensed Transcripts with Keyword Indexing
Professional Videography
Notaries Public/Subpoena Preparation and Service
Process service by Greiner Process Service.
Deposition Rooms Available
Downtown Office Located 10 Minutes From Lincoln Municipal Airport
Free Parking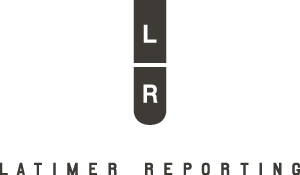 Latimer is responsive.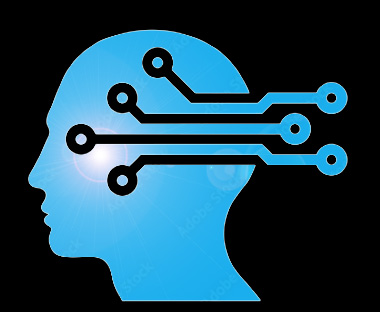 We have a full-time receptionist available to answer your questions, handle scheduling requests, and ensure that you receive the best possible customer service. We maintain an office in downtown Lincoln, Nebraska and provide free parking when you visit our office. Our professional environment and knowledgeable, courteous staff enable us to exceed your expectations for quality, timeliness, and reliability.
Latimer is reliable.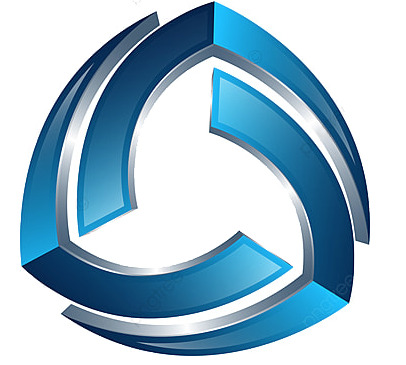 Latimer Reporting employs a team of certified reporters residing in Lincoln, Columbus, Crete, and Palmyra. When you trust Latimer with your court reporting needs, you know you will be working with a certified, trained professional you can trust to meet deadlines and exceed your expectations.
Latimer is connected.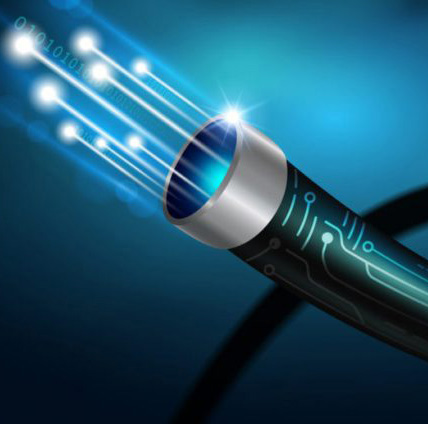 We have invested in the most cutting edge technology available to guarantee that you receive the fastest, most reliable, highest quality service around.. Our technology and refined work flow enable us to provide daily copy and an overall delivery time of less than two weeks. We have the technology to facilitate video depositions and video conferencing depositions. Latimer Reporting provides convenient, affordable court reporting services using the most advanced technology in the industry